About the Author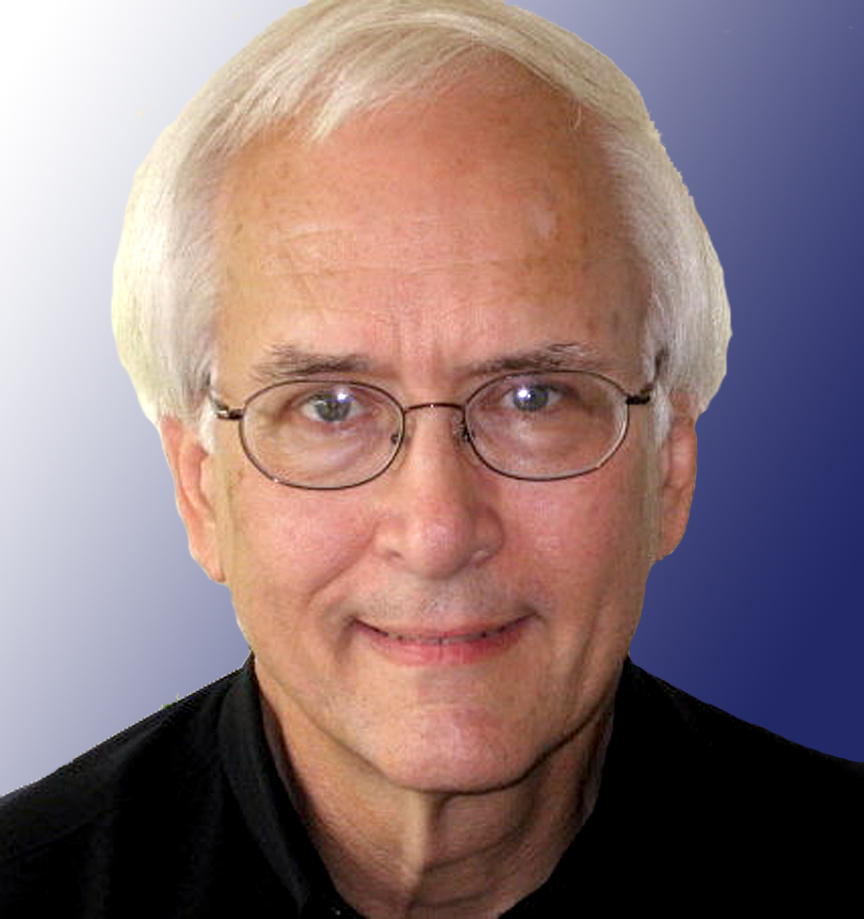 Warner Davis was born in Lexington, Kentucky. He grew up in the Belgian Congo (now the Democratic Republic of the Congo), the son of Methodist missionaries.
Returning to the U.S. for college, he graduated from Asbury University with a Bachelor of Arts, progressed to a Masters of Divinity at Asbury Theological Seminary, and earned a Doctor of Ministry at Columbia Theological Seminary.
He has served churches in Kentucky, Florida, and New York. The great blessing of New York was his marriage to Tingting Yan.
Today, Warner and Tingting reside in Collierville, Tennessee where he is Pastor of Collierville Presbyterian Church. Their daughter, Meggie, whom they are exceedingly proud of, resides in Brooklyn, New York.